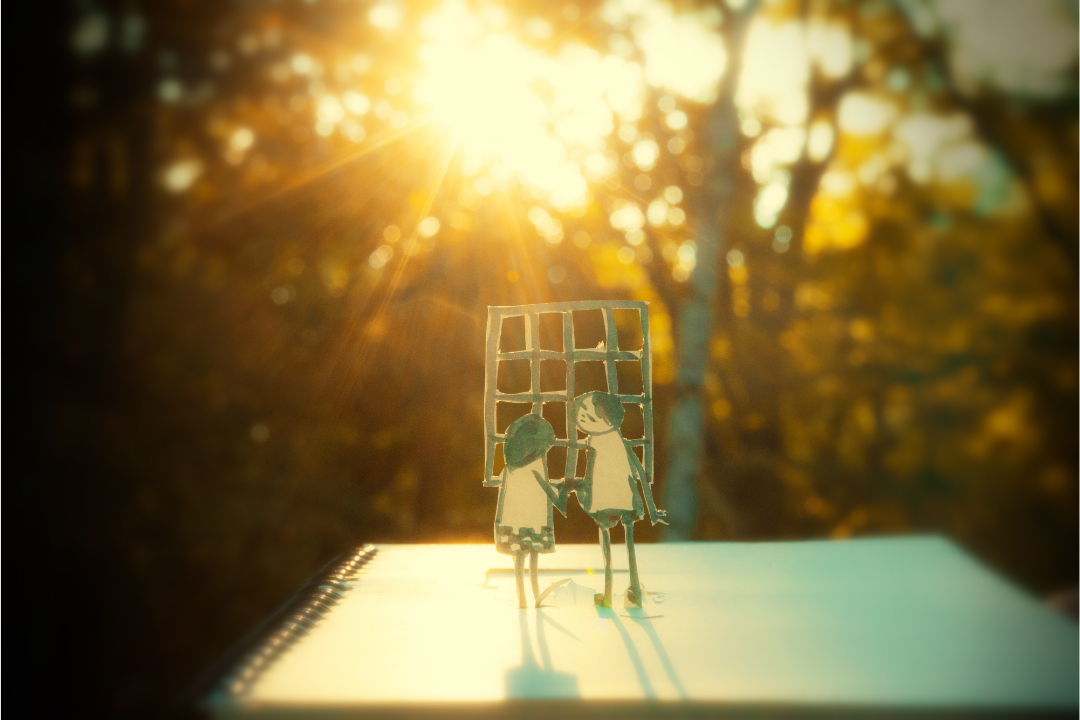 Why Do You Need A Window Treatments?
Windows are considered one of the most important elements when it comes to interior designing especially decorating a formal living room. This is mostly where the process starts and then it spreads to paint and furnishing. Some of the designers even pick the entire color scheme from the hues they'll be treating their windows with. Such an integral component demands some special Window treatment to give you your desired results for a complete space.
Why do you need Window Treatments?
Window treatments are necessary to add that touch of perfection to any of your rooms. Not just they fulfill your everyday necessities but they also give your aesthetic needs a way to be reflected within the entire ambiance.
Serene or vivacious window treatments as per the requirements of any area and your own taste, take the overall décor to a whole new level adding more life, beauty, and comfort. Even if the designer doesn't give your home the look you wished to see, just the addition of the right window treatment can dramatically change that bad look and feel.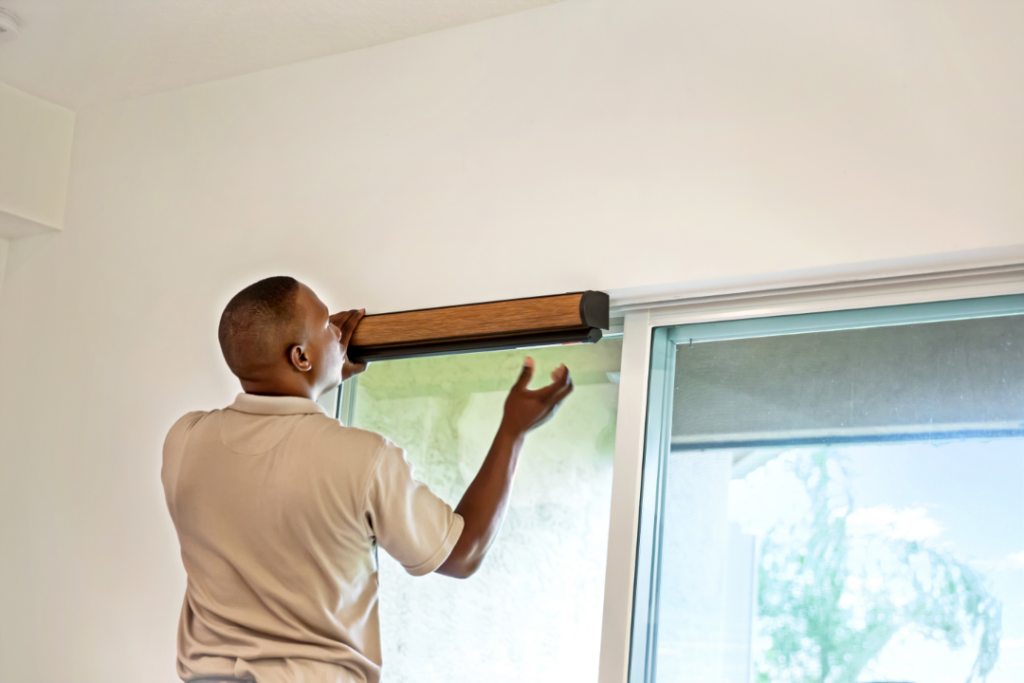 Here are a few ideas for a fresh new treatment for your windows to elevate the overall décor of your home.
Illuminated Reality:
One of the most commonly used window treatments for living rooms, patios,s or rooms that need more sunlight and a beautiful view outside, is the traditional take on window treatment with bamboo, matchstick woven shades. There is so much that can be done in a room with such windows covered in bamboo shades.
The way they let sunlight filter in and let you have a subtle view of what is happening outside gives a fresh enlightened feel to any window. If you need more privacy with these peep-through shades, you can add light curtains, going along with the color scheme. Must Visit eyemediaarticle.com for more articles on your eye health.
Sheer Brilliance:
Interior design trends indicate the revival of sheer curtains; they are back with their pure brilliance. The best thing about sheer curtains is that they can serve as a sprightly and fresh source to light up any place you hang them. Used specifically to create a partition in conjoined rooms and for huge window cum passageways, they work perfectly.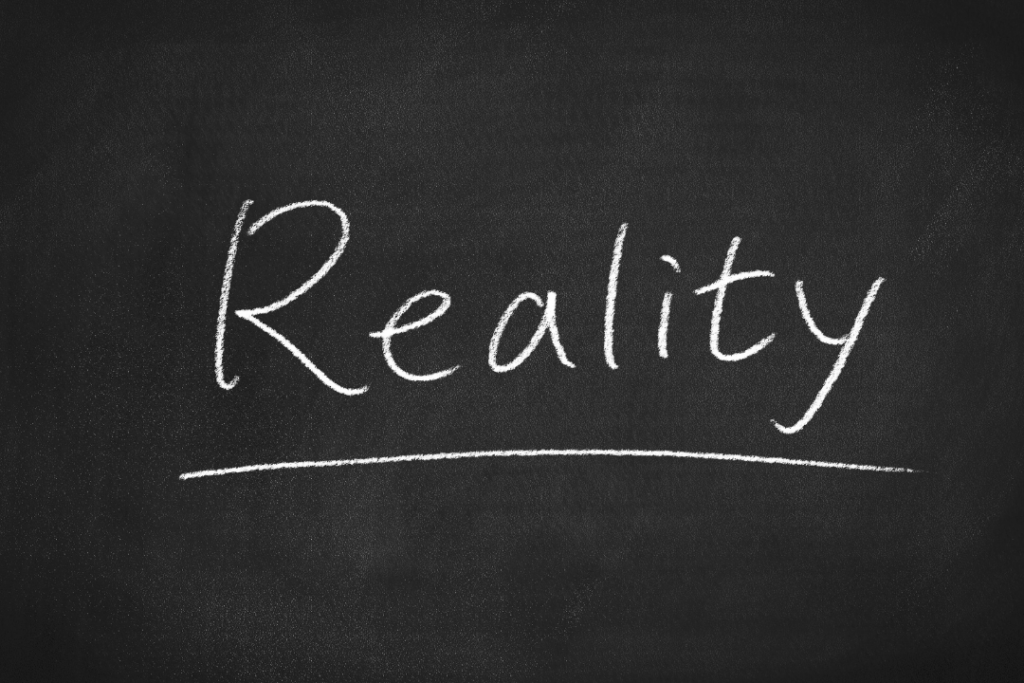 Ombrelicious:
Treating your windows with hues of dark to light colors is the best way to treat them. The ombre trend has been trending for quite a long time and it seems like this interior design trend is here to stay a little longer. Ombre curtains or shades add a touché of class with colors reflecting in from a dark to a lighter tone. An ombre fix to your windows will create a rainbowesque effect with two or more two colors.
Balance with Valance:
Valances may be counted as some old window treatment trends but the truth is they are something that interior designers love to use. Adding a patterned valance to a little part of your window's upper portion can bring out details from a plain curtain look. Valance is a great way to effortlessly transform an old, gloomy blinds-covered window.
These are some of the ideas you can easily treat your windows with a designer's touch and panache. They leave you with more options to experiment with in terms of color and other related aspects. So don't leave your windows bare unless you really have that perfect view outside, even in that case a little privacy with style is never a bad idea.