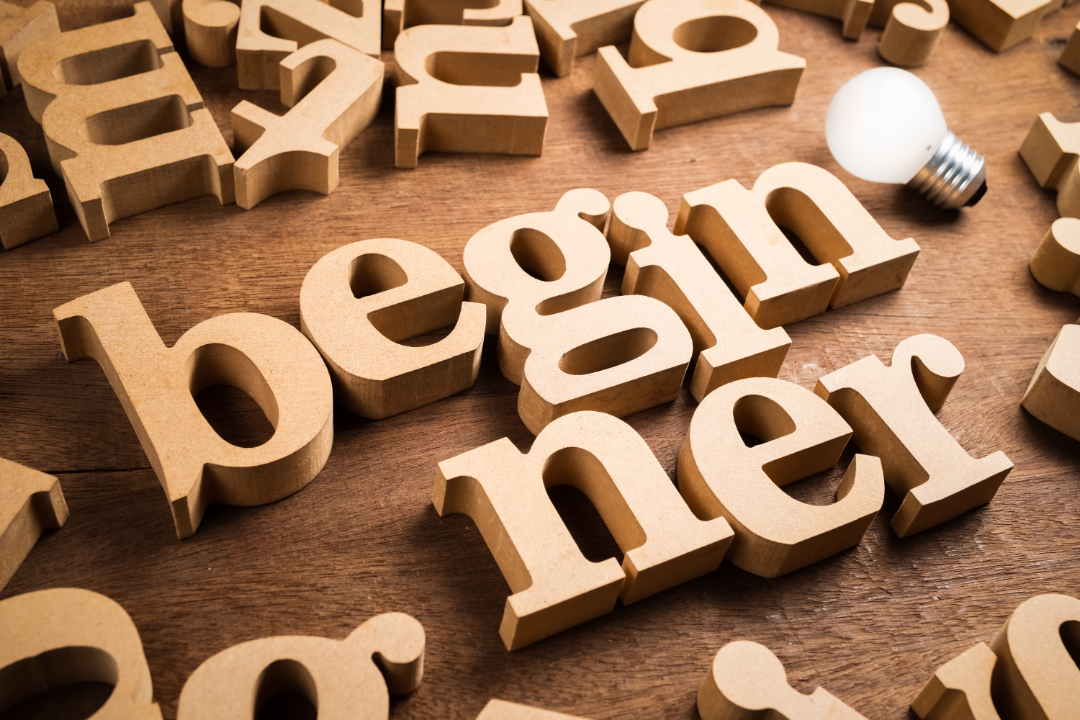 Amazing Beginner's Guide To Men's Bracelets
Jewelry on men is still an uncommon sight for most of us. Just like women, even men can go wrong while picking and wearing jewelry. Men's Bracelets can either add to the elegance of the man wearing it or become a social blunder. To prevent the latter scenario, the type of outfit, and occasion for which you are getting dressed should be kept in mind.
Dressing for a Formal Event Men's Bracelets
A metallic bracelet is best for wearing with a suit. Be it for a gala, or just an office setting; this combination is a lethal one; the wearer will give off an unabashed, bold, and masculine vibe. But to wear it with style, make sure that the bracelet is not too broad as compared to your wrist. It is also better if you pick a bracelet that looks a little worn or broken in as workplaces do not call for a very flashy or gaudy adornment. It is also better to leave gemstones out of the design; an everyday bracelet looks the best.
To wear it correctly, make sure that either the sleeves of your shirt are shorter, not at an absurd length but give a peek of your bracelet. It is better to get tailor-made suits to solve this problem. Cuffs can create a problem in wearing the bracelet comfortably, so get your suit made keeping in mind this detail. Avoid wearing cufflinks also, since it will create a showy effect, instead of the sophisticated look that your outfit aims at. A suitable bracelet can make your personality seem more amicable and not too strictly formal in an office setting.
Dressing Casually
There are a lot of options available for men dressing casually, who desire to wear bracelets with their outfits. However, this does not mean that all types of Men's Bracelets go with all casual outfits. There are different bracelets that complete distinct looks for men. So you just have to pick a bracelet according to the look that you are going for.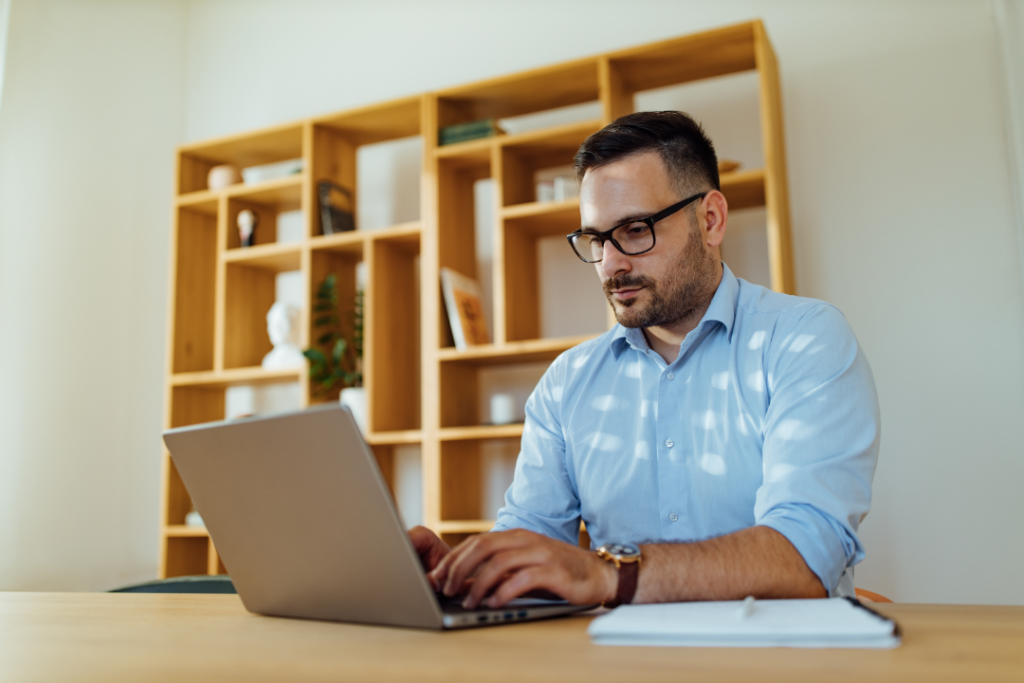 For a retro Look
The best pick for completing a retro look is an ID bracelet. It is a basic metallic bracelet that has a small, thin rectangle at the center and a chain tied around it. It looks best with a plain white t-shirt, well-fitted jeans, and brown casual shoes. But keep in mind that the chain should not be too big as compared to your wrist size.
For a guy-next-door look
The best pick for this style is a beaded bracelet. It could be a single string or two strings attached to each other. Plain colors like shades of brown or charcoal black can work wonders for your choice of style. It can be worn with a long-sleeved shirt of any plain color with a pair of jeans or khaki pants. Men's bead bracelets with a logo in the center can also look amazing with this look.
For a hippie look
Strings and rope cords Men's Bracelets, whether simple or decorated ones, along with a striped shirt and shorts or ankle-length pants and simple loafers will complete this look. There are varieties of bracelets in this category. It could range from a simple black bracelet to Kabbalah strings which are also a religious symbol for Jews. There are other string bracelets that are also a cultural symbol in case you feel subtly showing your pride in your culture and religion.
These are for informal events strictly, so you should be careful while wearing them at any business meetings unless you know that the other party is okay with a slightly casual look surely, or the setting permits such adornments.
For a fanboy look
Sometimes you can get overwhelmed by the band or artist that you support and have to display your fandom. Rubber Men's Bracelets with the name or logo of your favorite artist or band are suited for this purpose exactly. It can be worn with any choice of pants and a printed t-shirt. The ideal-most occasion for such a look is concerts.
Apart from this, rubber bands can also be worn to show solidarity with some cause. They can be worn with the same kind of outfit also. However, the same type of bracelet, be it for revealing your fandom, or supporting a cause, should not be worn every day.
Must Read: Know the Different Uses of Cosmetics in Detail
For a punk look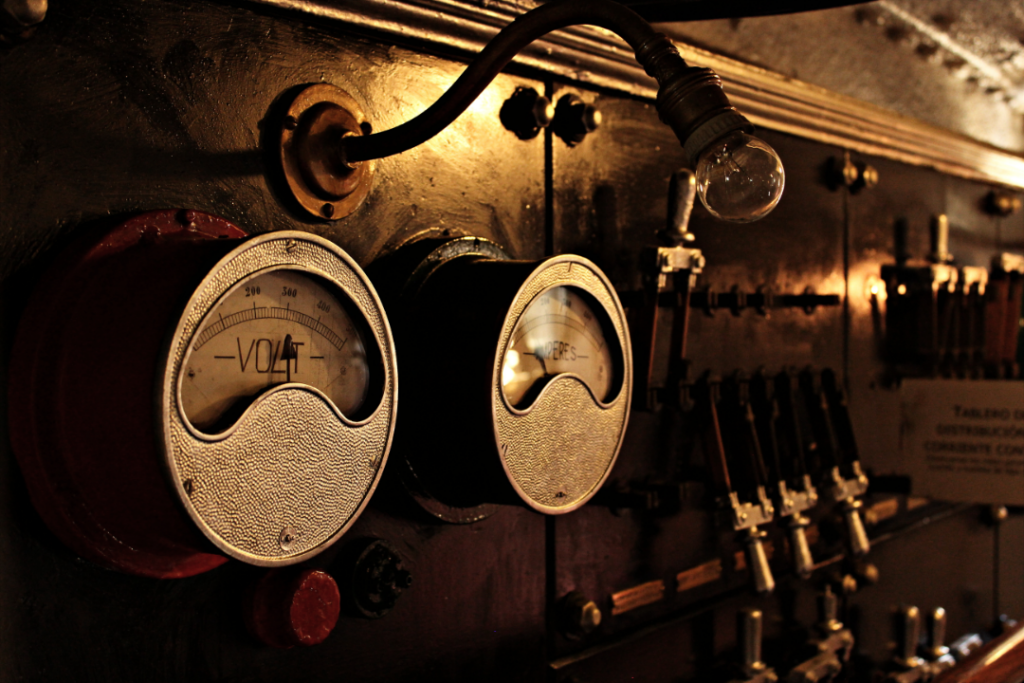 Leather Men's Bracelets are becoming a huge trend these days and are well-matched with this look, particularly leather cuffs. Going all-black or nearly all-black is the best outfit pick with these bracelets. So, wear a brown leather bracelet with a black t-shirt with or without a logo, black jeans, and black or brown army boots. Colored leather can also look good with this outfit, but it may not be everyone's cup of tea. It can be a good alternative for metal bands with a large width because they appear less showy.
For a rock and roll look
The Men's Bracelets to complete these looks are characterized by a black base covered in rhinestones with skulls and scorpions and other such symbols. The best outfit to wear these with is what is called "the classic biker outfit", which means any dark-colored t-shirt or long-sleeved shirt, loose black jeans, and a leather jacket. But keep in mind that these bracelets come and go out of trend, so wear them if you are comfortable with it and not because of the trend.
Men's Bracelets can complement your wardrobe well if worn correctly. They are to be worn against your skin and not on top of the sleeves. Avoid wearing a bracelet on the wrist of each arm. You can wear a watch with the bracelet, except a thick metal bracelet, or you can wear the watch on the wrist of the other arm. In the end, wearing a bracelet is a personal choice, and so is the kind of look that you go for. Men's Bracelets should not guide your wardrobe and outfit completely but subtly support it.