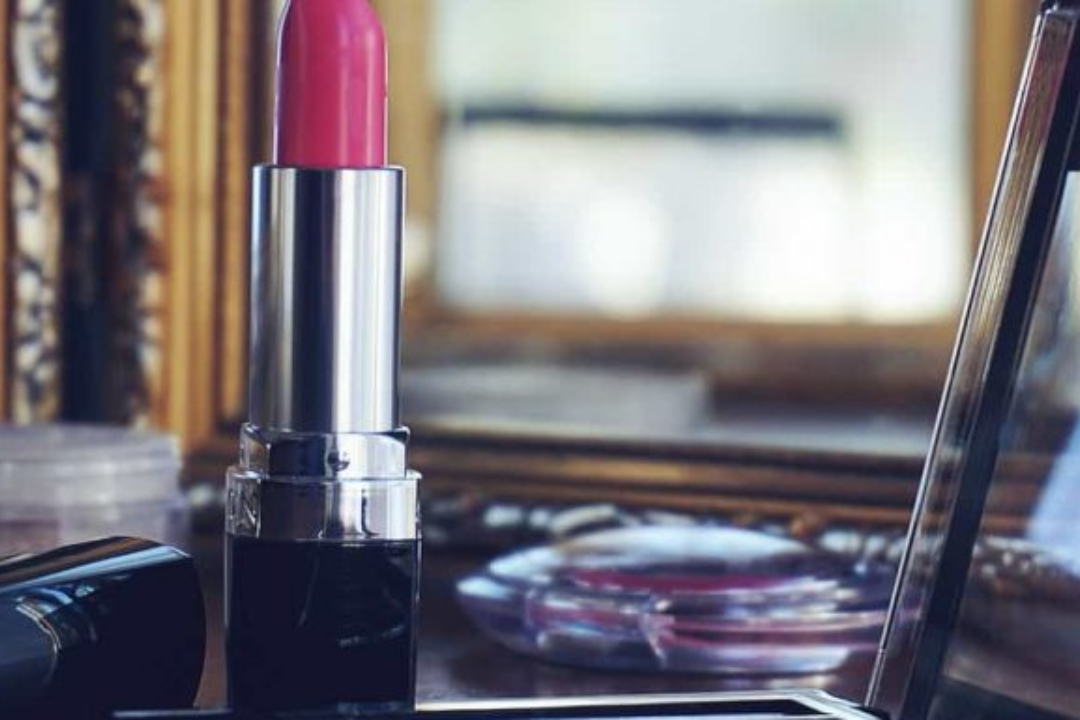 Top Color The World Lipstick
Wearing red lipstick is such an overwhelming experience for most women. It's such a simple process to make but somehow not many women have the guts to wear bright, red lipstick on a daily basis. Why? Wearing red lipstick is said to be not for everyone. Only fair-skinned ladies can pull it off. The many lipstick brands in the market, however, invalidate this notion.
The basic thing one should remember when wearing red lipstick is to apply very light makeup on the face. A strong colored blush or eye shadow will overpower the face when putting on red lipstick. The makeup should be subtle enough that the luscious red lips will stand out. There are shades of red that one may find suitable for her skin tone. Follow the recommendations of makeup experts if possible. Also consider that when wearing red lips, it should also extend to the whole look like going for a neutral color outfit, nail polish, and accessories.
The top lipstick brands mentioned below are among the cream of the crop in the cosmetics industry nowadays. These are lipsticks that have various characters and features that will fit any woman's needs and tastes.
1. Dior
Dior lipstick is always considered high fashion marked with femininity and glamour. It has micro-polymers and lip-fix powder that prevents smudging. Wearing Dior lipstick is an exuberant feeling knowing that it's designed for runway shows and meant to last for hours without leaving the lips chapped or dry. Aside from this, their lipsticks are fashionably housed in shimmering tubes to top it all up.
2. NARS
NARS lipstick is offered in multiple color shades perfect for any skin color. It has non-drying formula helping the color stick longer on the lips and reducing color bleeding. NARS lipstick also provides lip care by sealing in moisture on the lips.
3. Revlon
Revlon lipstick has fancy types that go well with just about any occasion. Try their neutral sheer-tint color or their super lustrous lipstick line for sexy, smooth lips. Revlon lipstick offers the Color Stay long-lasting lipstick line as well that provides the maximum wearing time that is barely noticeable. It gives full or semi-full coverage and a moist lip effect.
Must Read: Who is a good Patient for Laser eye surgery, LASIK?
4. Clinique
lipsticks under this brand have SPF 15 protection from the sun's harmful rays. This is perfect since not only does Clinique lipstick comfortably stays on, it has additional guard done for the lips. Clinique lipstick has a broad spectrum of shades to choose from. It has moisturizing shades that are also long-wearing.
5. Maybelline
Maybelline New York is a popular cosmetic brand that has a full line of lipstick products. Luminous lip colors are available in every Maybelline lipstick that ranges from shades of pinks, reds, purples, mauves, and browns among many others. Maybelline lipstick has a SuperStay color that works for a long 16 hours allowing fewer retouches to be done.