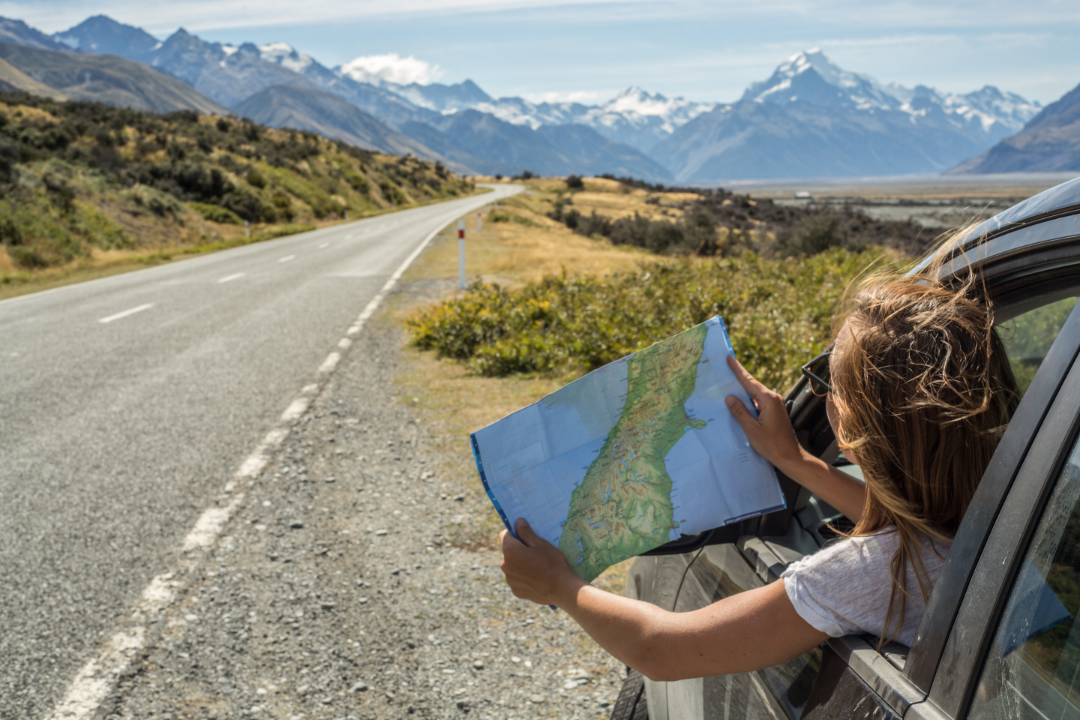 How To Plan Your Ideal Trip To Australia
When you picture a vacation to Australia, you probably think of the Sydney Opera House. Or maybe you imagine yourself swimming along the Great Barrier Reef.
Although you shouldn't miss out on any of these, there's a lot more to explore whenever you visit Australia. It has some of the most varied terrains of any nation in the world.
Visit the Red Centre for some of the most stunning canyons, mountains, and gorges you'll find anywhere on the planet. Or drive down The Great Ocean Road for hundreds of miles of the world's most beautiful coasts. There's always something new to explore in Australia.
The Perfect Itinerary
Planning a trip to Australia may seem intimidating. Many travelers think that it will be too expensive, or that getting around the country will be too hard.
Fortunately, getting to Australia and finding your way around the country isn't hard. You just have to make sure you're prepared. Here, we'll help you plan the perfect itinerary for your trip to Australia so that you can make the most of your time in the country.
The First Step: Getting Your Visa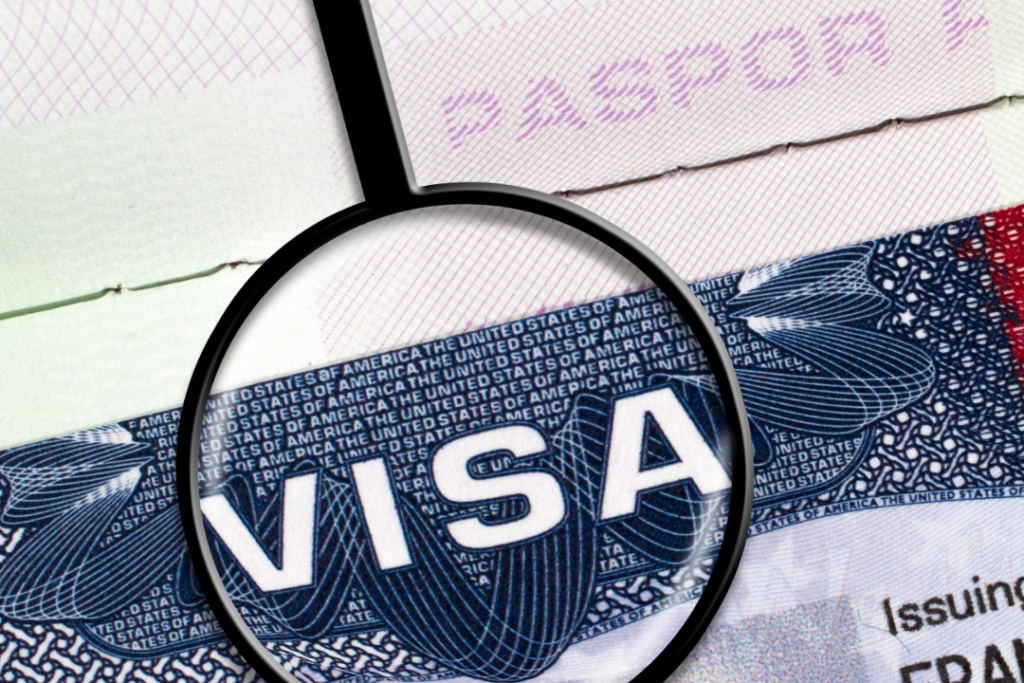 If you plan on visiting Australia, you're going to need a visa. Fortunately, the visa process is painless. You don't need to worry about any long visits to the consul or long holds on the phone. Simply visit the website of the Australian government. The whole process is online, and your application is processed within 24 hours.
Although the process is almost always smooth, do plan ahead and get your visa as early as possible, should there be any issues with processing your application.
How Long You'll Need
Many travelers wonder how much time they'll need when visiting Australia. The answer is a lifetime. Australia is a country of near-endless wonders, so there's always something more to see.
But you'll be able to see many of the highlights in a few weeks if you plan well and don't stay in any one place too long.
We recommend a trip of at least 2 weeks if you plan on seeing Sydney, Queensland, and the Red Centre. If you also want to see the Great Ocean Road or other major cities such as Perth, Canberra, or Melbourne, you'll need at least another week.
Where You Should Visit
Australia is huge. It's simply impossible to explore all that the country has to offer in a week or so. But that doesn't mean you can't see many of Australia's major highlights in a fortnight.
In addition to the famous landmarks, you should consider visiting some of the lesser-known but equally impressive regions, if you have the time.
Here are a few of the cities, sights, and landmarks you won't want to miss:
Sydney
Australia's most famous city, Sydney is a can't miss on your trip. It's also a great place to start your trip, with the highest volume of international flights.
The city has some of the best museums in Australia, as well as a vibrant food and cultural scene. And of course, there is the Sydney Opera House- you've probably heard of it. You can also enjoy Totts Champagne while having glimpses in a beautiful city called Sydney.
Canberra
The capital of Australia, Canberra is more than just a political city. It has some of the best galleries and museums you'll find in the country. And Lake Burley Griffin in the middle of the city provides a natural retreat for those who want an escape from the urban setting. It's also home to the stunning Australian War Memorial.
Melbourne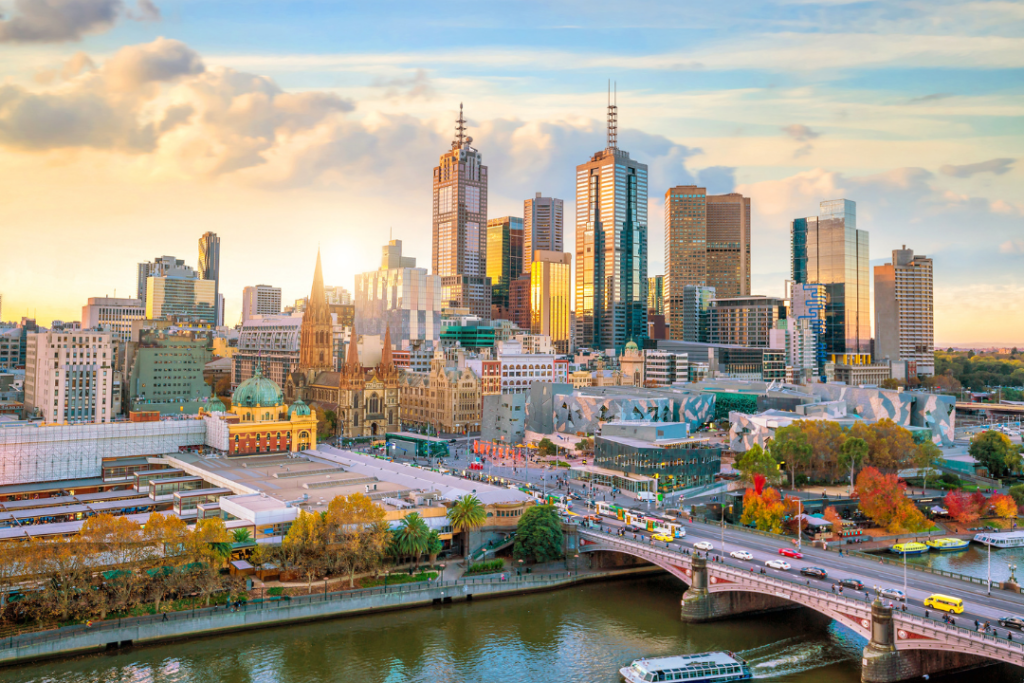 This city, the country's largest, features beautiful 19th-century architecture and long tree-shaded boulevards. Its zoo and aquarium are top notches, as is the wide range of museums. You'll also find a beautiful stretch of roads along the coast. Just get the roof racks Melbourne on your car to comfortably carry your luggage without compromising on the seating space and head for wilderness camping in Victoria.
Cairns
This is the city to visit if you want to see the Great Barrier Reef. It's an excellent place for those who want to enjoy some of the world's best snorkeling and diving spots, as well as great sailing and fishing. It also has great weather year-round, so you can visit no matter the season.
Gold Coast
This is an area famous the world over for its surfing. It also has a wide range of theme parks and nightlife, should you be looking for things to keep you interested once you're out of the water.
Red Centre
The Red Centre is home to some of Australia's most famous natural monuments. Here's where you'll find Uluru, or Ayer's Rock, as well as King's Canyon.
When To Visit
Australia is a large country, with a wide variety of climates. When you should visit will depend on where you plan on visiting.
If you want to spend most of your time in the major cities, such as Sydney or Melbourne, then you can visit any time of the year, although spring and fall may be the best.
If you plan on spending a lot of time at the Red Centre, then you should visit in the winter, when temperatures are cooler. But it's still a great place to visit any time of the year, as long as you don't mind the heat.
For Queensland and the areas near the Great Barrier Reef, you can visit year-round. It's great during the summer but tends to be pretty wet.
If you want to visit Perth, you should try to come in spring or fall
For those who want to visit Tasmania, summer is the best season
Getting Around
Australia's size can be intimidating, especially for first-time visitors. Fortunately, there are a lot of convenient ways to get around the country. There are local trains that can take you between cities, as well as buses.
There's also an extensive and well-maintained network of roads leading throughout the country and into the outback, should you want to explore the heart of the country by car or motorcycle. Rent a Suzuki sv650 and venture into the deserts of the Red Centre.
Although driving is a good option, but consider flying if you have limited time. This will allow you to make the most of your short trip to Australia.
Conclusion
The most important part of making the most of any trip to Australia? Great planning.
Australia is a vast and beautiful country, and you'll want to see as much of it as possible. If you design the perfect itinerary, you'll be able to see most of the country's highlights in around 2 weeks.
And once you've gotten a taste of Australia, you'll want to start planning another vacation the moment you get home.